Tienda Vodafone Avinguda de L'Argentina
Avenida Argentina, 8
07011 Palma De Mallorca (Baleares)

Fotos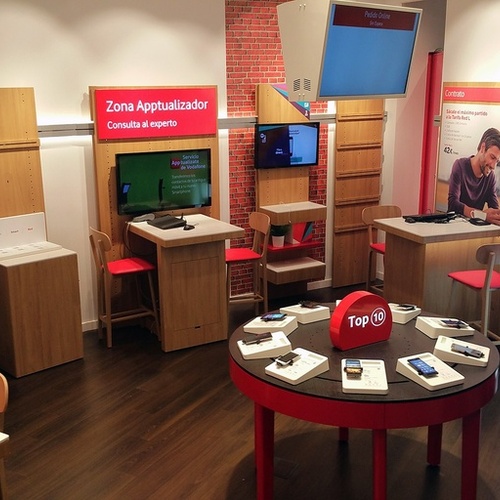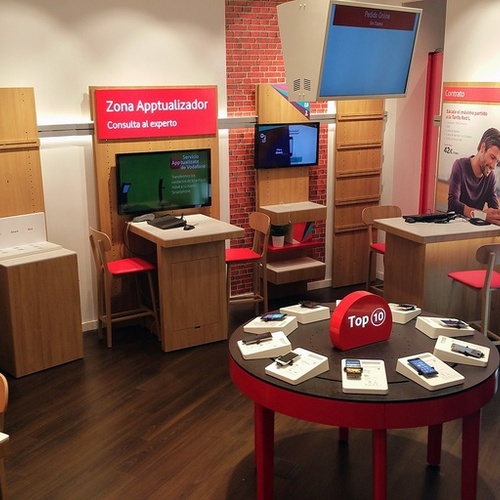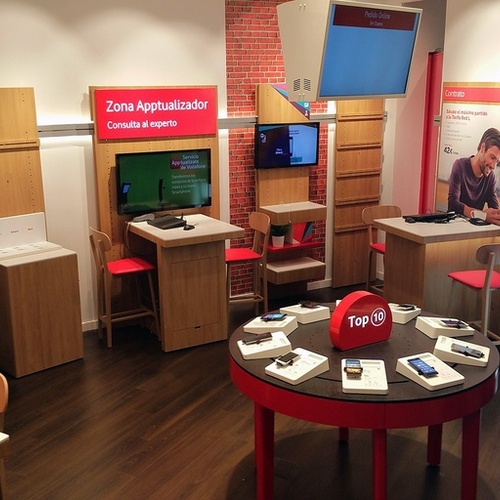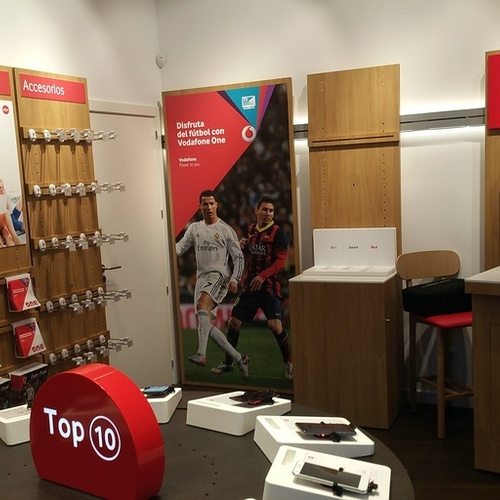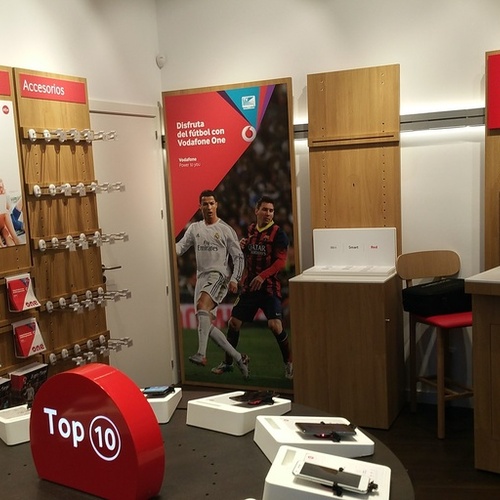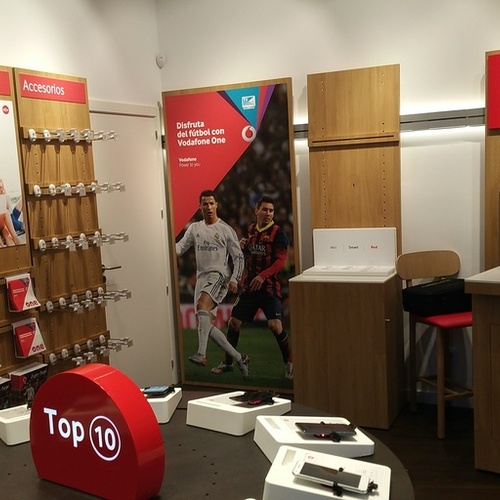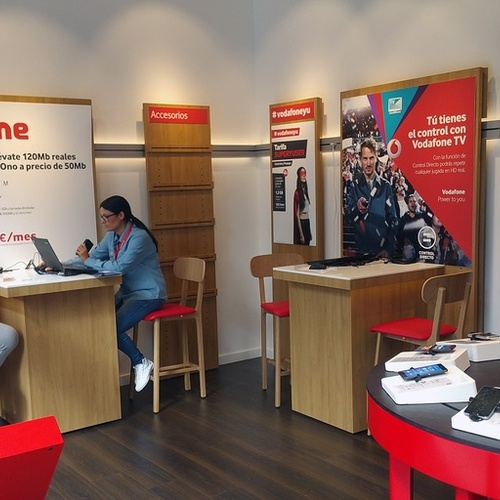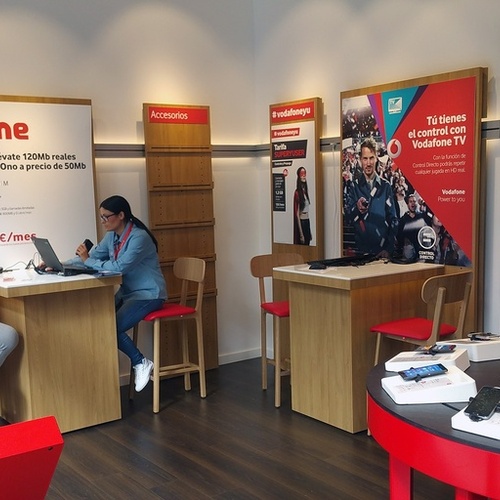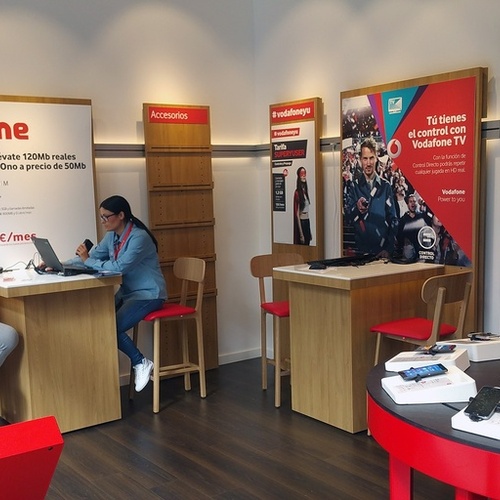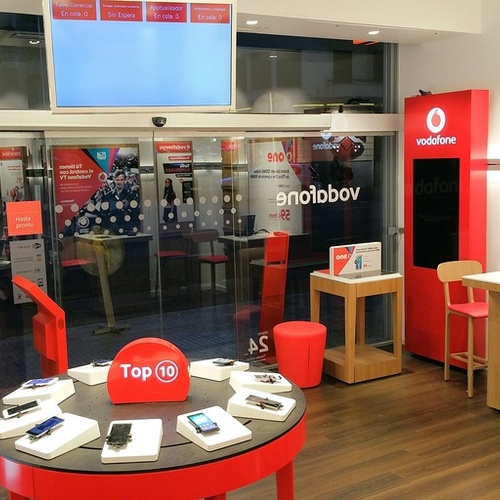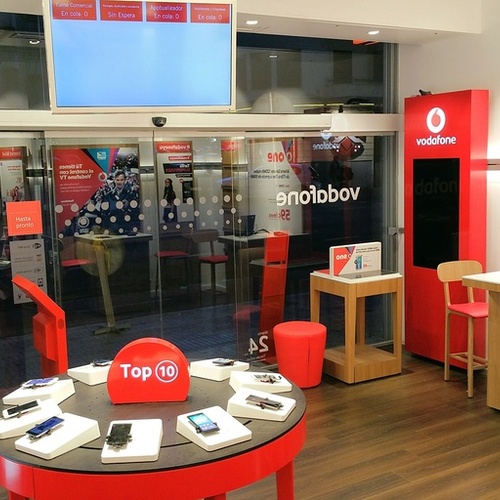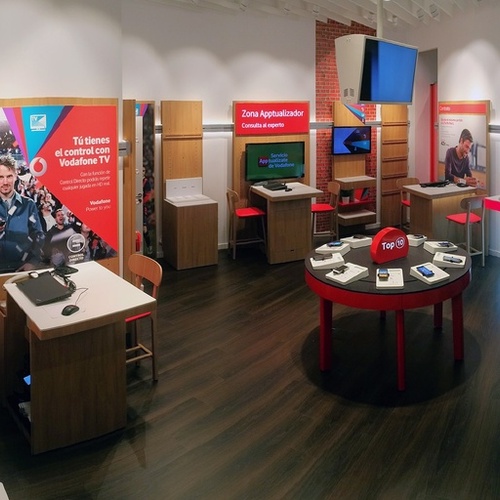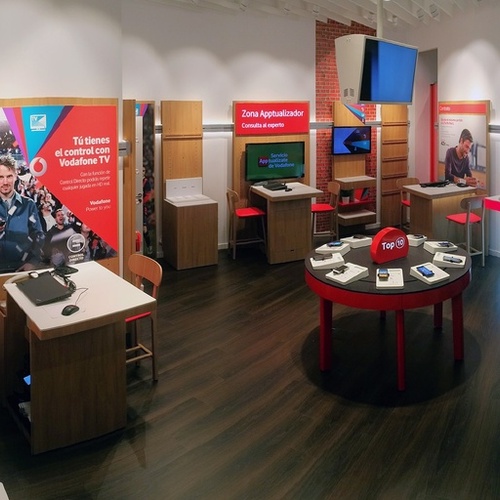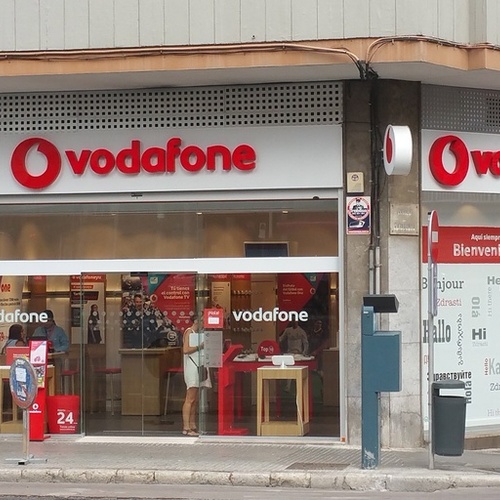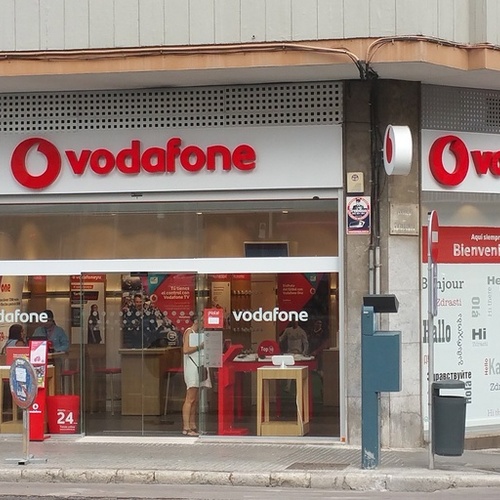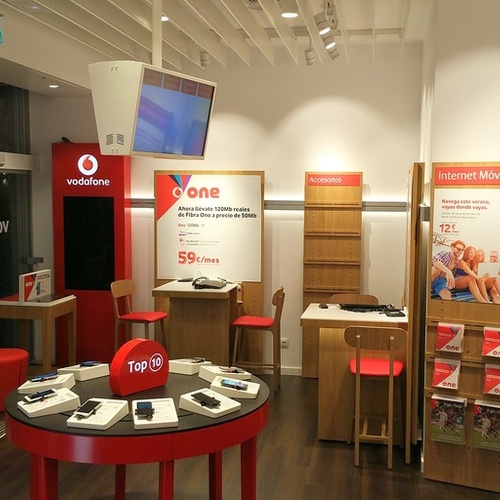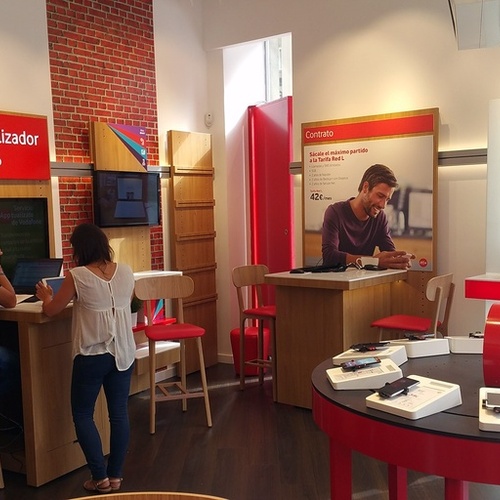 Bienvenidos a la tienda de Vodafone ubicada en Avenida Argentina, 8, Palma De Mallorca (Baleares).
Solicita cita previa en tu tienda donde resolveremos tus dudas y te asesoraremos sobre las soluciones de red para negocios y hogar. Fibra de alta velocidad, la mejor cobertura 5G o nuestras tarifas ilimitadas.
Descubre Vodafone TV, el mayor agregador de cine y series: DisneyPlus, HBOMax, Netflix, Amazon Prime, StarzPlay, Filmin entre otros. Y con Vodafone Flex elige tu nuevo Smartphone, con seguro móvil y pago a plazos sin intereses (Xiaomi, Samsung, Oppo, iPhone), así como todo tipo de electrónicos (patinete eléctrico, freidora de aire, báscula inteligente, aspiradora etc.). Y además, también disponible las mejores ofertas de LOWI:)
3.2
Déjanos tu reseña
Servicios en tienda
Wifi free Vodafone

Conéctate desde nuestra tienda Vodafone a nuestro WiFi gratuito. Consulta nuestras ofertas, promociones... y ¡pide tu turno!
Reparación y sustitución

Reparamos tu dispositivo, con recogida y entrega gratuita en domicilio o tienda. Y mientras cuenta con un terminal de sustitución.
Servicios Lowi

Consulta y contrata nuestras tarifas de Lowi.
Securitas Direct

Disfruta de ventajas exclusivas para Clientes Vodafone contratando tu alarma de Securitas Direct.
No te pierdas nuestras promociones
Disfruta de los mejores dispositivos electrónicos de Xiaomi. El último modelo de patinete, freidora de aire, watches, auriculares inhalámbricos…. Ven a tu tienda Vodafone y llévate el tuyo con la mejor financiación
Elige tu nuevo dispositivo o Smartphone entre toda la gama Samsung, Oppo, Apple, Honor, Xiaomi entre otros. Nosotros nos encargamos de que lo disfrutes al mejor precio y sin preocuparte por nada más. Vodafone Flex los dispositivos que quieres como tú quieres. ¡Ven a tu tienda Vodafone y pregunta por nuestras ofertas!
Nuestros clientes opinan sobre Vodafone Avinguda de L'Argentina
5
Juan was super helpful just now - helping me to activate my Apple Watch and linking the 'free' things like HBO to my account. Have always had a good experience here for the 2 ye...
Sarah
21/08/2023
Nuestras tiendas más cercanas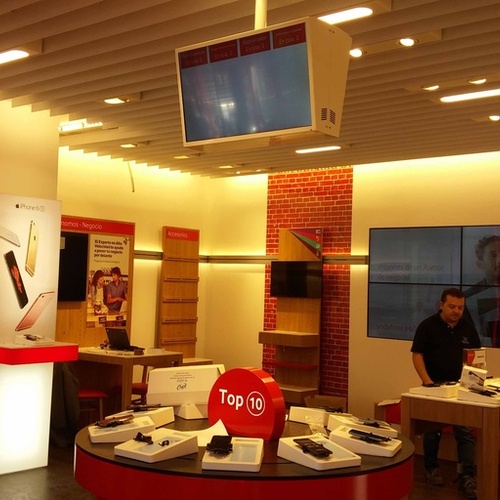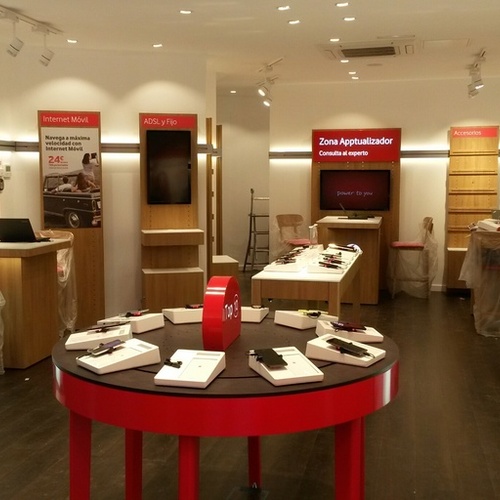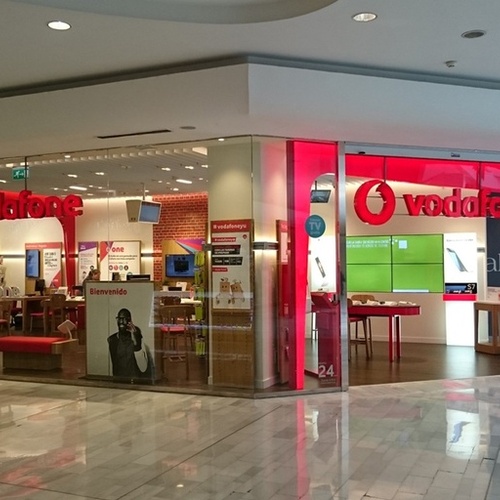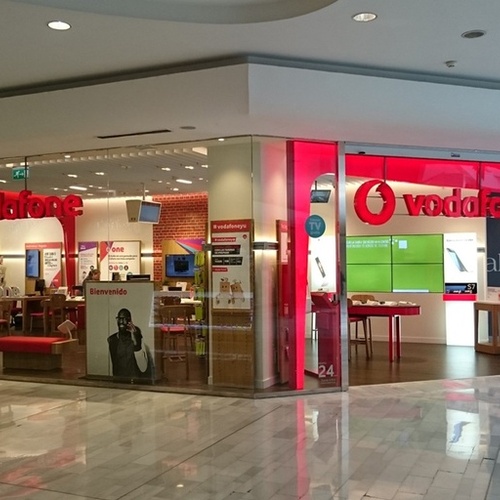 Vodafone Marratxi
Cento Comercial Alcampo Local 47 - Autopista Pm27 Palma-Inca Km. 4,5
07141 Marratxi (Baleares)

Teléfono: 647 10 00 00
a 4.07 km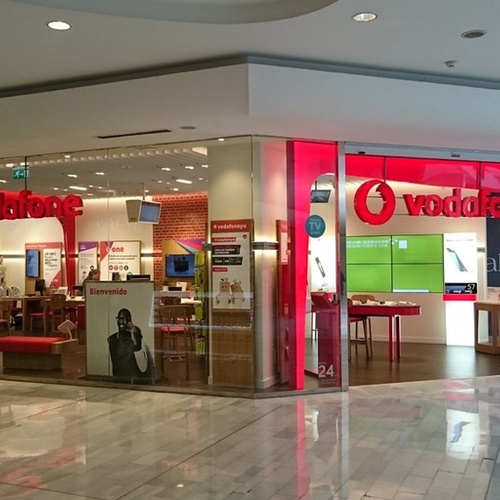 Vodafone S'Estada
Centro Comercial S´Estada Local 62 - Avenida Del Cardenal Rossell, S/N
07007 Palma De Mallorca (Baleares)

Teléfono: 647 10 00 00
a 6.08 km